We meet at The Clubhouse, 16 Georgina Crescent Kaleen ACT 2617.
Face to face meetings will also be streamed via Zoom so everyone is catered for.
Please check our Speakers and Events list below for what is upcoming.
If you are a visiting Rotarian or would like to "attend" a meeting, please join us. Email our

Attendance Officer

to request the link.
Rotary Belconnen News & Stories
5 questions about Environmental projects
With Karen Kendrick-Hands
Communications director, Environmental Sustainability Rotary Action Group (ESRAG)
1. How does the environment fit into Rotary's areas of focus?
2. Why did ESRAG publish a handbook with environmental project ideas? (Environmental Sustainability Rotarian Action Group)
3. Can you describe some of the project suggestions?
4. What inspired ESRAG's collaboration with UNEP?
5. Are Rotarians getting more involved in environmental projects?
• Download your copy of the ESRAG-UNEP handbook at esrag.org/esrag-unep-handbook. • Illustration by Viktor Miller Gausa
RSS - Syndicated News from Rotary Sources
European Rotaract clubs organize to help Ukrainian refugees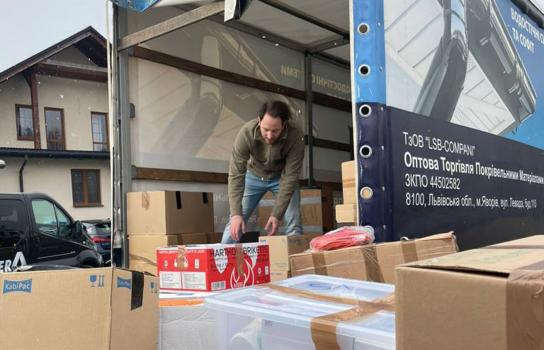 Across Europe, Rotaract members are using digital tools to share information and coordinate to help people who have been affected by the war in Ukraine
Rotary members honored as Champions of Girls' Empowerment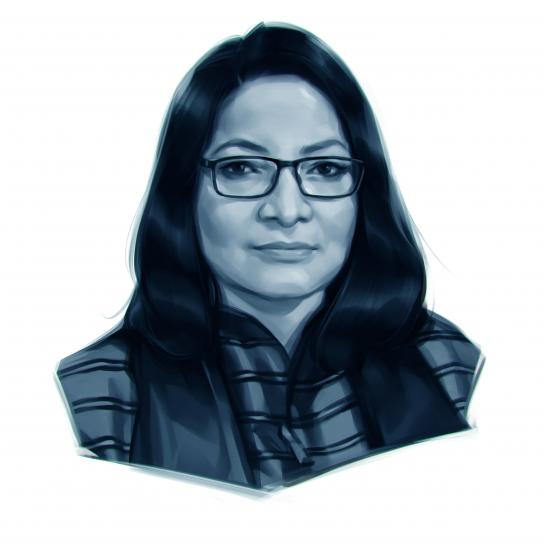 Six Rotary members were honored in March as People of Action: Champions of Girls' Empowerment during Rotary Day with UNICEF in New York City. This distinction recognizes the honorees' commitment to improving girls' access to education, health, and sanitation and hygiene resources, as well as their work to create environments where girls can flourish.
Many questions are asked about our Trash and Treasure Market. Please check the
Frequently Asked Questions
and related pages before emailing us as these may answer your question. We have a new page dedicated to
Food Stalls
as terms and conditions have changed.
If you have a question about what Rotary does,
please email us
.
If you are interested in joining Rotary,
email us for more info
rmation
and a chat about how you can help serve the Belconnen community.
Trash & Treasure on Facebook